French as a language is the second most frequently taught language in the world after English.
It is called to be the most exquisite language all over the world.
Want your child to learn and be fluent in French someday?
Then, this course is the perfect fit for you!
We have a holistic approach through which kids learning this course will get a simple
understanding of French and will be able to learn it without any complexity and challenges.
Kids will get acquainted with the world famous french language. They'll also learn about French history, civilization, lifestyle and culture. They will learn interesting French words, sounds and how to pronounce them.
They will be taught about how to introduce oneself in french language or greet someone,
Learning numbers in french and writing will also be a part of the following course.
We'll be covering all levels of French ranging from basic to advanced.
No previous knowledge of French is required, you can start from scratch.
Students will also be provided with certificates after course completion.
This course is offered in online mode and Kids registered in this course will need either a laptop, Ipad, tab, or PC (windows,IOS) and a good internet connection to start learning.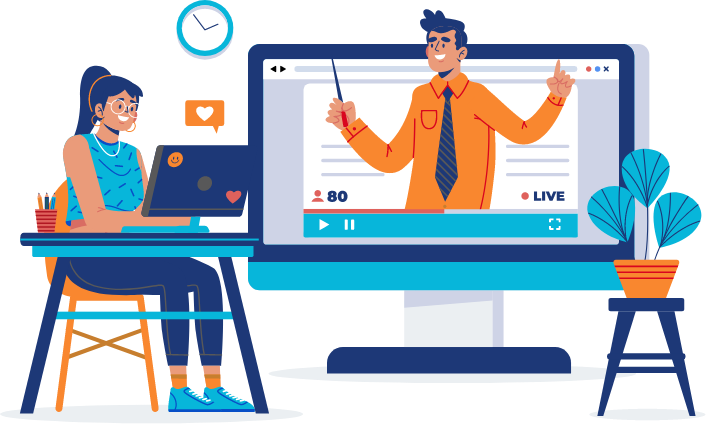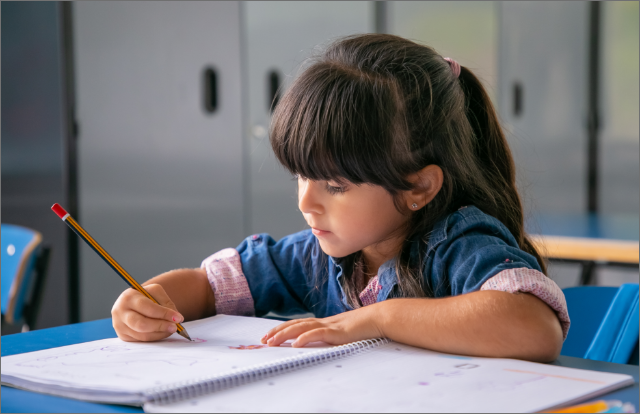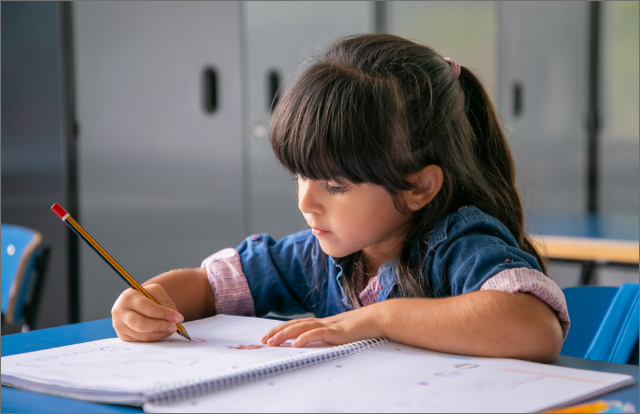 Basic
A1 and A2 Level is the most basic level. This level will help one recognize and use known expressions. They are qualified to answer basic things like giving introductions, and swap information with one another.
Intermediate
B1 and B2 level is the breakthrough stage where one can give their opinions and plans on a topic briefly. They can talk with people who are proficient in the language. They can talk with fluency without any hesitation. At this point, they can even understand a complex term related to
this field.
Advanced
C1 and C2 level is the stage where one becomes proficient in French. They start understanding almost everything. They are qualified to read, write, and speak French with ease like a native speaker.
Let your child play and learn with Little Inventors