It is a kids-friendly coding and robotics platform that offers infinite ways to create and solve challenges with great learning.
Ozobot is a tiny, but practical robot. Kids create multiple color coded tracks to let OzoBot perform fun filled experiments.
Ozobot is a miniature robot and Uses color sensor to read colors
It consists of ozotown, shape tracer 1, and shape tracer 2.
Building beginner-to-Master OzoBlockly programming skills (following lines, intersections, and more)
OzoBlockly coding can be used and loaded on computers & Ipads with ozoblocky.com
This course is ideal for kids age 6 or above who are completely new to Programming or want to practice their skills with more challenges.
This course is offered in offline and online mode and Kids registered in this course will be provided with either laptop, Ipad, tab, or PC(windows, IOS) and a good internet connection to start learning.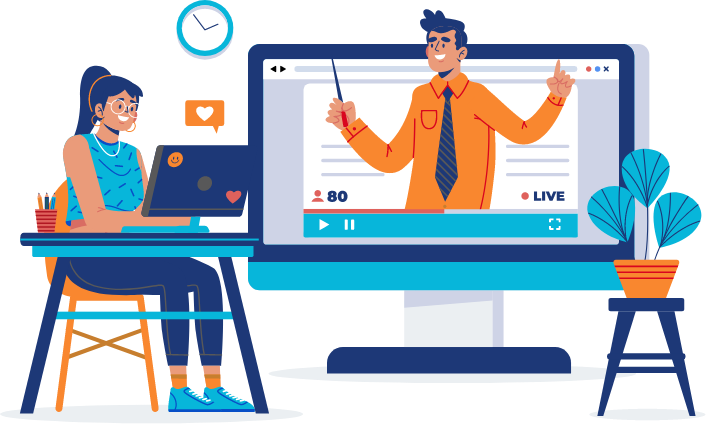 In the end, students will be assessed based on a certification project
Ex: Completing levels in ozo town and trace the colours using ozobot.
Let your child play and learn with Little Inventors