Graphic Design using Canva
Canva is a free and Easy to Use software. It can be used to design logos, Instagram Stories, Posters, T-shirts, documents and any visual content you name. It is widely used for advertisement purposes too.
It is an easy to use graphic designing tool with inbuilt templates
Graphic design skills are extremely valuable in the digital age where visual communication is crucial to success. This course will help you get started with Canva and make you a better graphic designer.
You'll learn graphic designing concepts using Canva through a project-based approach thereby enhancing your creativity and understanding of theories & techniques to keep in mind before designing a visual content.
The course is divided into three levels (Beginner to advanced) ranging from designing basic logos to creating flyers and social media posts with basic font animation.
TOOL: Canva
DURATION: 20 -25 hours (2 to 3 months considering 2 classes of an hour long in a week).
REQUIREMENT: Laptop/ PC with Stable internet connection.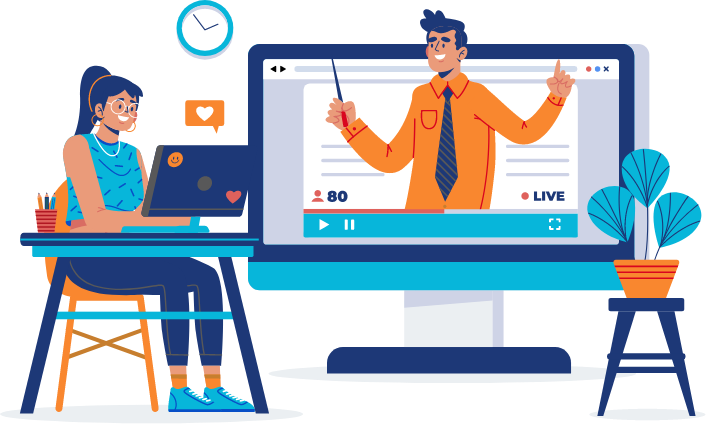 In this module, students will learn about the basic interface of Canva and how to use the built-in templates while designing. It also includes designing basic logos, posters and greeting cards.
In this module, students will learn the intermediate level designing by understanding about different design elements. It also includes designing professional Social media posts, flyers and T-shirt designs.
In this module, students will learn about the design psychology in detail and how to use it while designing. They will also get to know about how to create Visiting Cards, Infographics, presentations, Brand stationery using mockups and simple font & landing page animation.
Let your child play and learn with Little Inventors