3D Animation using Blender
Blender is one of the free and open source platform which enables you to make quality models which can be exported to any game engine, 3D printer, or other software. It's a rapidly growing Industry for 3D artists with high-paying job opportunities.
This course is ideal for children aged 10 and up who are brand new to 3D modelling or who want to pursue the arts.
This course is offered online where you will require a good internet connection and laptop or a PC which can support the blender software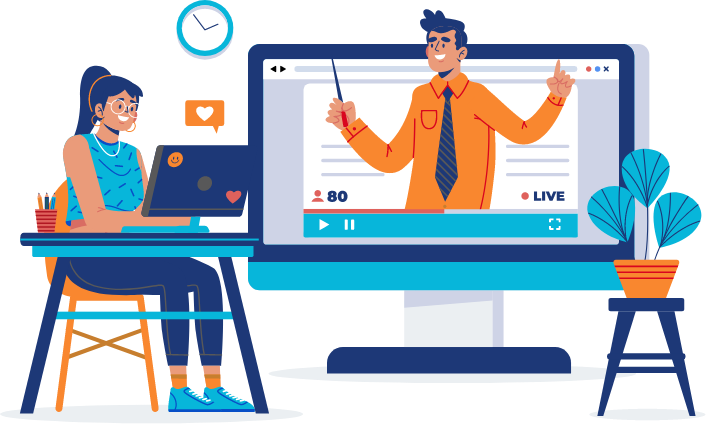 Students are taught the fundamentals of blender and the interface, as well as all of the hotkeys that will assist them in becoming acquainted with and comfortable with the interface and will learn how to make simple objects like Chair,Table
Students will learn how to model buildings and texture them in Blender.
Students will learn how to model and animate their favourite characters in Blender using Mixamo.
Students will be graded on their ability to model a scene and animate their characters.
Let your child play and learn with Little Inventors